Thank you to those who posted on
"What do Teachers Need?
" yesterday. You have given me some great ideas and I'm going to be very busy!! I may be emailing some of you soon just to get more specifics so be on the look out for that:)
I wanted to send a little message to everyone here....
HAPPY HALLOWEEN!!!
Today is my daughter's 2nd birthday so today is extra special.
I've been busy today with baking cookies and getting treat bags ready for a Halloween party later on tonight. I've used my "Trick-or-Treaters" on a tag for the cookies. I think they turned out extra cute!! You can find this clip art set
here
at my TpT Store!!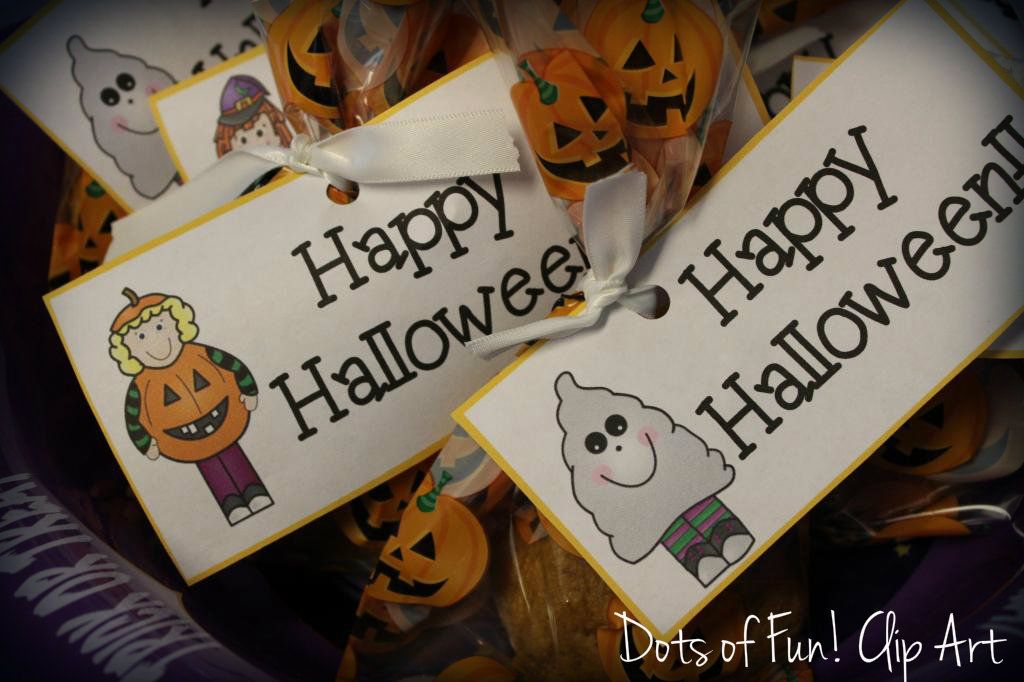 Just another way to use my graphics!! That fabulous font is my latest addiction!!! I love it!!! Hop on over to
Rowdy in Room 300
to check out her fonts:)
And some very exciting news....My clip art was featured in the newsletter over at TpT on Sunday!!! I couldn't believe it!!! I only started doing this a few months ago and to be noticed like that is just awesome!!!
Thank YOU for following me and supporting my work!!!
Be safe everyone!!!